Learn more about the services we offer.
Fences are a great way to enhance the looks of your property and add value, security, privacy, and protection for you and your family. We offer a wide range of materials and styles that will fit your lifestyle, needs, and budget. We offer personalized consultations to ensure that every fence we install is the right fit for our customers and their property.
At Town & Country Fencing quality always comes first, so you know you will get the best products available in the market. Our employees are well qualified and always strive to deliver the best results in a timely manner and at a reasonable cost, all to ensure that our customers are satisfied.
Contact us today and get a free quote, no commitment necessary.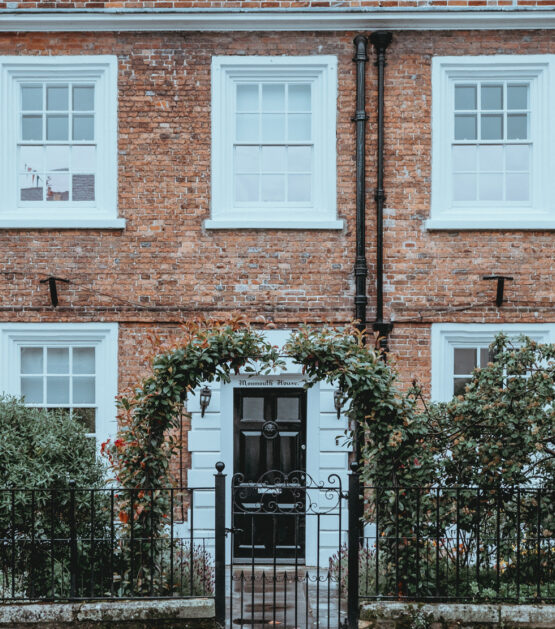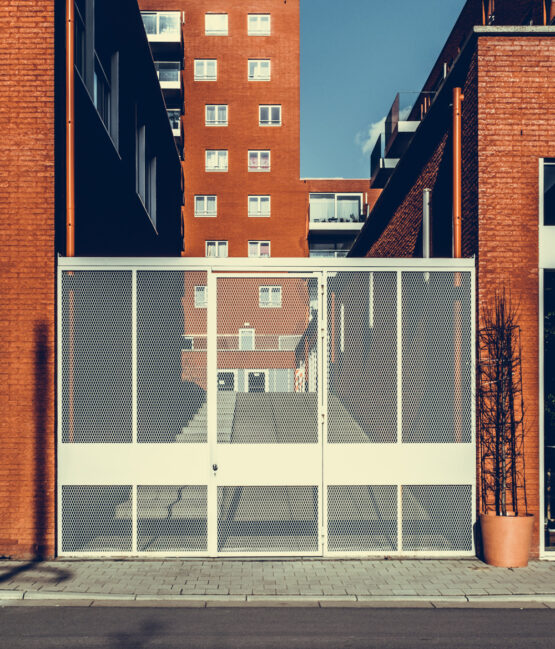 Commercial clients can have very specific needs and our portfolio is filled with options tailored to fit your specifications. Whether you are looking for security, privacy or protection, our fences are visually attractive, durable, and cost-effective.
At Town & Country Fencing we offer security, vinyl, chain link, iron, modular iron, farm, wood, silt, snow, board on board, lattice, sporting, parking, and temporary fencing. With a wide range of materials and styles, we have a solution that will fit your budget, how you want your business to look and how much time and resources you wish to dedicate to maintenance.
Contact us today and we can help you decide what is the best option for your business.